Mouthwatering Thai Cuisine
The Only Reason you Need to Visit Thailand
Lavinia Woolf, 5 years ago
2 min

read
531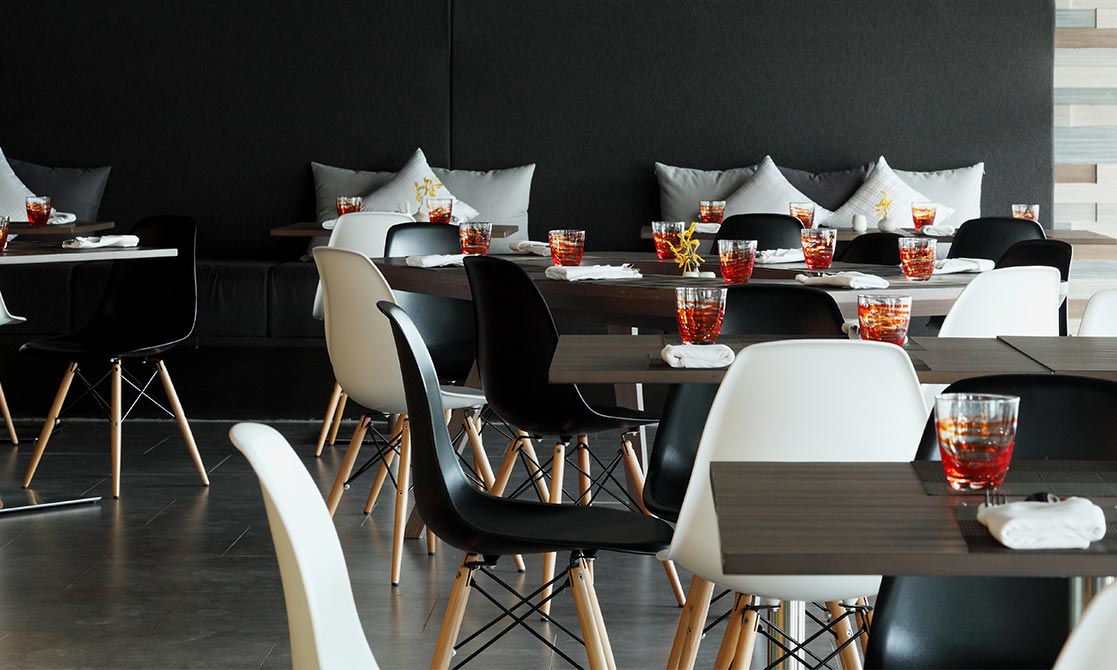 Thailand, the Southeast Asian nation known for its vibrant and exotic culture, is also home to one of the world's most exciting cuisines. Incorporating mouth-watering flavors of the Orient, fresh farm ingredients, and a range of rich spices and herbs, Thai Cuisine is known for its delicious combination of flavors, and also for paying strict scrutiny to elements such as presentation, aroma, and complementarily with other dishes.
A dish which is popular in most Southeast Asian nations is Tom Yam. Literally translating to 'boiling hot and sour soup', Tom Yam is a thick and delicious broth like soup which is packed with an assortment of rich and wholesome flavors. Known for its signature aroma, Tom Yam is so popular in Thailand that it is served both at fancy restaurants and at street-food joints. The soup is made of a thick stock which is accompanied by lemongrass, lime juice, fish sauce, kaffir lime leaves, and shallots to give it a sensational aroma and taste. If you're wondering where to savour this super soup, head out to the Khon Kaen restaurants such as the WOK & GRILL by AVANI Khon Kaen Hotel & Convention Center that presents a range of authentic Thai food.
The distinctive Thai fried rice is a typical dish that can be enjoyed in innumerable Thai restaurants around the world. The central ingredient in this popular dish is the distinctive jasmine rice which is combined with ingredients like meat – popular choices include shrimp, chicken, and crab – as well as onion, egg, tomatoes, and garlic. These ingredients are expertly stir-fried with a number of special seasonings to create this remarkable preparation. Thai fried rice is served with garnishes such as slices of tomato, cucumber, and lime as well as sprigs of coriander and green onion. When prepared by a skilled chef this fried rice is a splendid dish.
Last but not least is Pad Thai, one of Thailand's most beloved street food dishes. These stir fried noodles contain so much flavour from an infusion of ingredients such as crunchy bean sprouts, chopped firm tofu, tamarind pulp, fish sauce, dried shrimp, garlic or shallots, red chilli pepper, palm sugar and many other spices and herbs. Pad Thai is usually served with lime wedges or chopped roast peanuts.
Intrigued by history, art and food, Lavinia Woolf is a writer who is passionate about the extraordinary and writes of the exhilarating and enchanting.
Related posts