Ko Samui Food Guide – Set off on a Gastronomic Tour
Set off on a Gastronomic Tour
Fritzjames Stephen, 4 months ago
1 min

read
94
The dining scene supplemented by refined eateries and roadside Thai cafes shouldn't go unnoticed when it comes to Koh Samui food excursions.
By the beach
The roads close to the beaches are lined with restaurants: international and Thai dishes offered by these places are tempting to tourists. The most famous seaside destination in terms of food is Bophut.
Restaurants
Restaurants in Koh Samui for example, the ones endowed by Anantara Bophut Koh Samui Resort endorse the upscale dining scene in Koh Samui.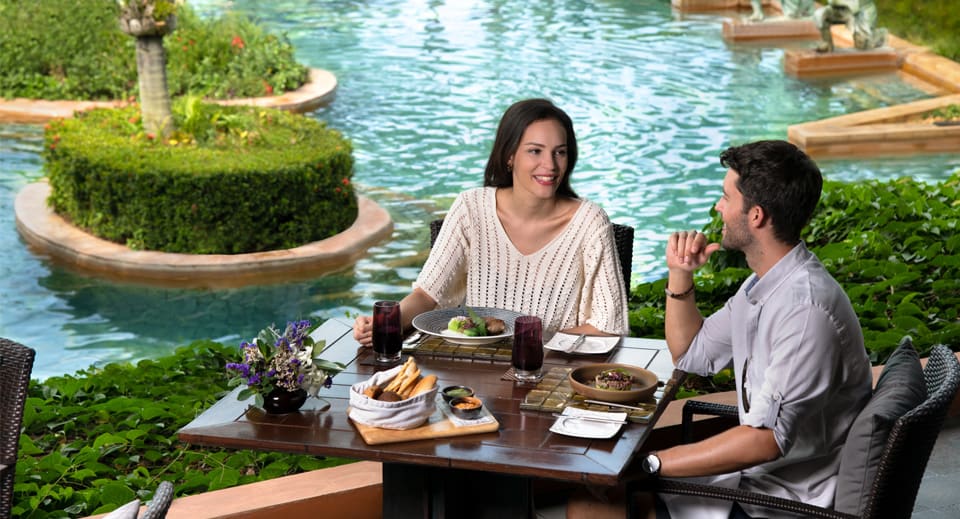 Street food
Thailand is known for its yummy street food, and Koh Samui upholds that remark. Thai noodle soup is an all-time favourite loved by both locals and tourists. The famous Thai papaya salad is another element of Koh Samui street food culture.
Other popular eats
Chicken Satay, Kway Tiao, Pad Thai, Sticky Rice and Khao Mok Kai are a few eats you could try on your Koh Samui tour. There are also Indian, French, Brazilian and Italian dishes available should you fancy them.
Ingredients
Thai food tends to be a little spicy. The main ingredients found in Thai dishes are lemongrass, garlic, fish sauce, Thai chilli peppers and tamarind.
Fritzjames Stephen is a travel writer, who writes content based on the myriad of experiences and indulgences that the world has to offer travellers across all walks of life. Google+
Related posts